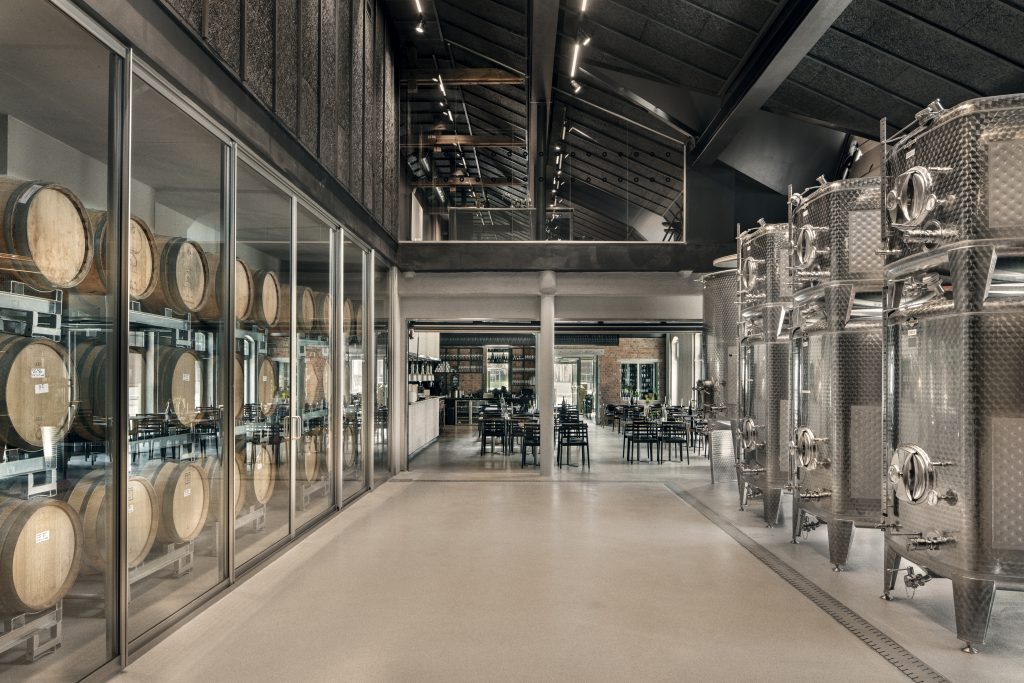 We are an urban winery. We buy grapes from some of Europe's foremost vineyards. The grapes are transported immediately after harvest to the winery in refrigerated trucks and the grapes reach Gamlestaden about 48 hours after they are picked. We work long-term with growers in our favorite regions to get the quality we want on the grapes. We travel to see our farmers several times during the growing season to ensure that the work is carried out as planned and to get a picture of the vintage. Once the grapes arrive at the winery, the intense work of crushing, pressing and fermenting the grapes into wine begins. At the winery we have all the equipment that may be needed to make world class wine.
OUR IDEA
The idea to make wine in an urban setting was born in Portland, Oregon. To transport the raw material into the city, preferably an industrial area, in order to refine and be close to the consumer. This is something we have done in Gothenburg for a long time - with coffee beans, tobacco, malt and hops. All that feels obvious today. Fresh grapes for making wine are a new phenomenon in our city but not really crazier than anything else. We firmly believe that great wine can be made anywhere.
Key people
Our winemaker Erik is the world's oldest 30 year old. He studied to become a sommelier and learned the arts of winemaking, after which life took him to Stockholm, Åland, New Zealand and France. Raised with lamb and sheep in Småland's deep forests, Erik likes to enjoy the best of nature around every corner. In his spare time he likes to go fly fishing and bake cheesecake.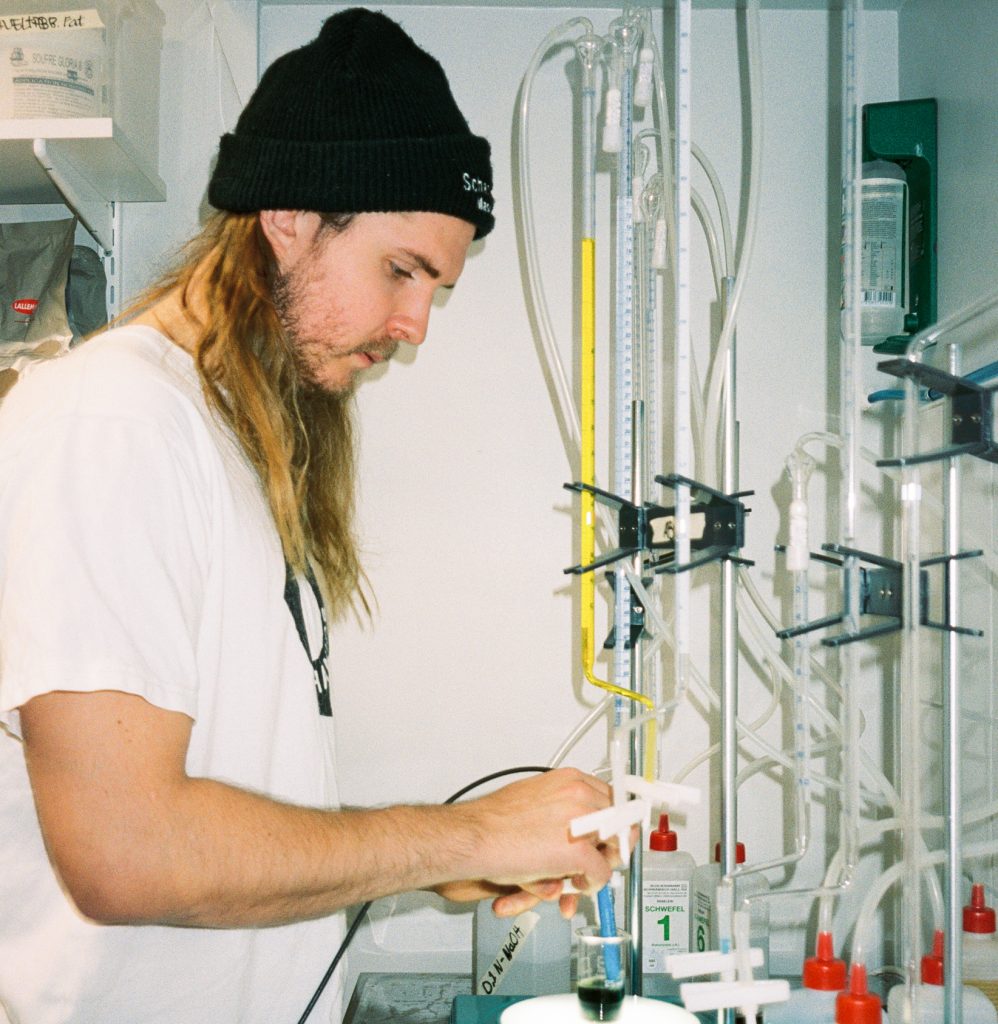 GRAPES
We like wines with attitude, a good story and a sense of place. We also like wines that ask questions and shake things up. We also have, through the lives of our founders and their backgrounds as wine importers, met and learned from wine growers from all corners of the world. Through these friends and contacts we have been given the opportunity to work with awesome grapes.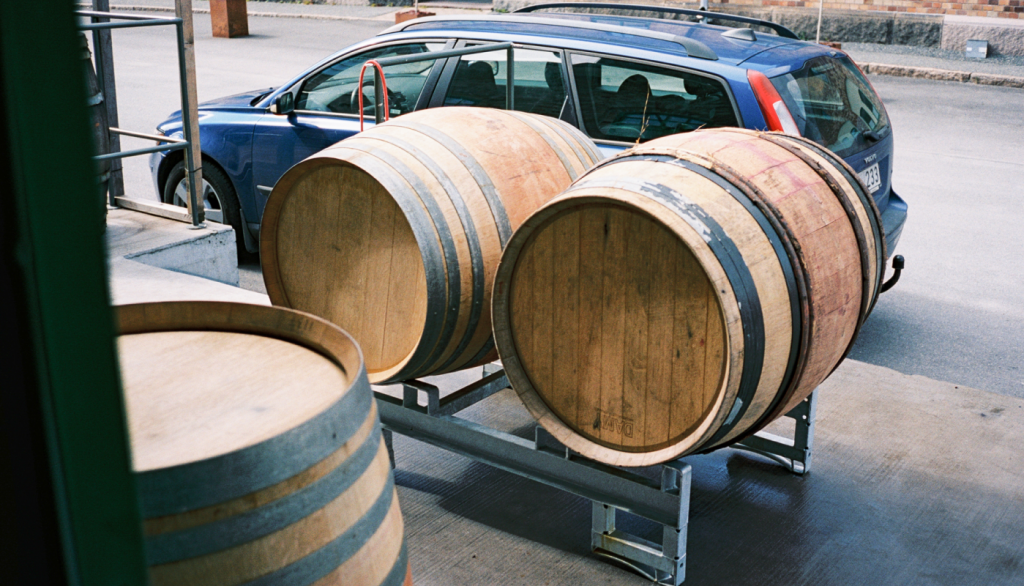 EVENTS
Wine tastings. Awesome concerts. Hållkäftenluncher. Winery pop-ups. Weddings. Whatever you need.
GROUPS & CONFERENCES
If you're a group looking for a venue for your next get-together, look no further. Small or large, we make sure that you get what you need and more. Impossible is nothing.