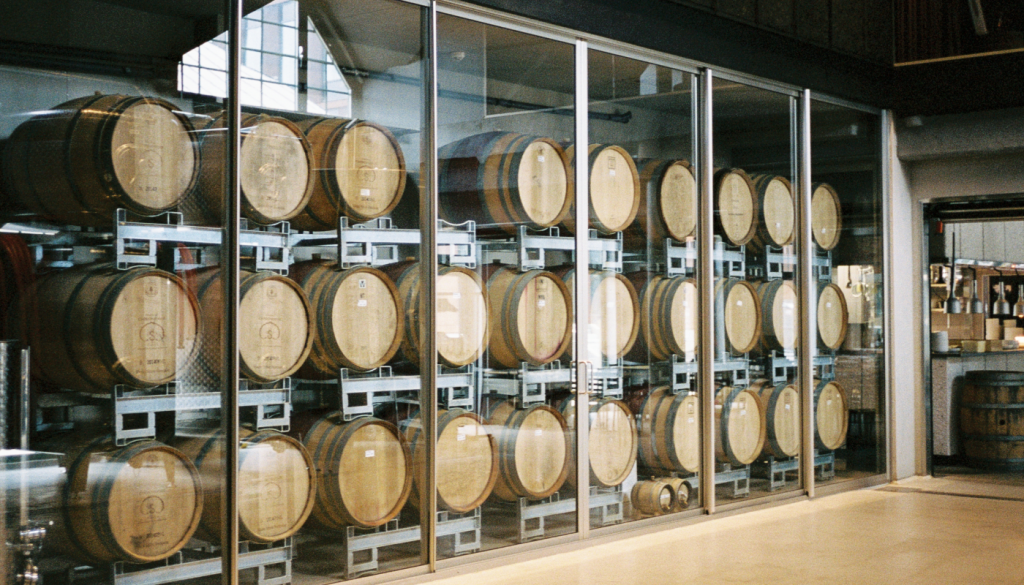 FATÄGARE
We're not an ordinary wine club. It's more like a world we want to invite you to and share. Get behind the scenes. Travel with us and meet our growers. Hang out at the winery at harvest time and help us press the grapes. Try wines with our winemaker straight from barrel and tank. Be taken care of by our hospitality heroes in The Winery Pub. We want to be your friend, let us make the journey towards world domination together (sorry for hubris).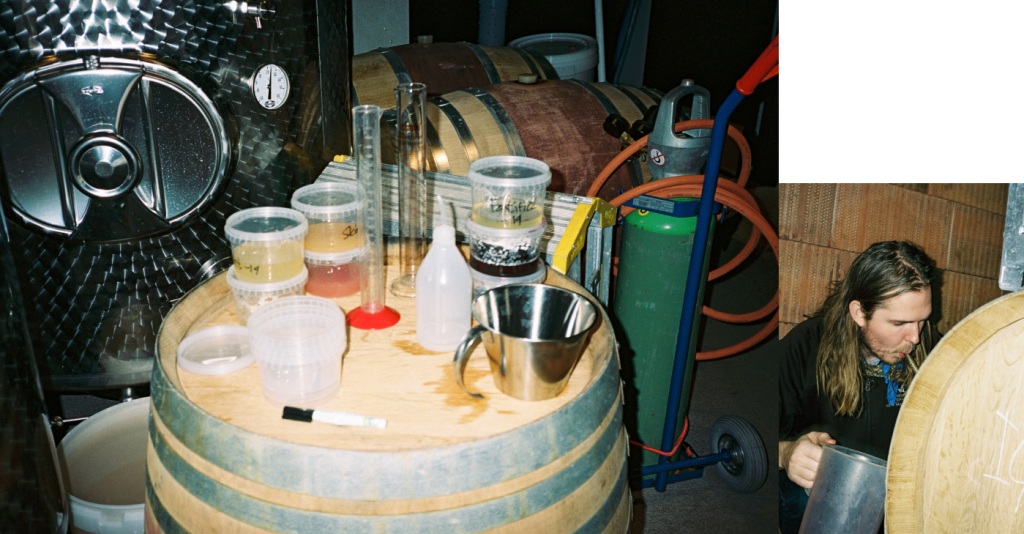 Winemaker Erik:
"Kenneth and I have chosen some of our favorite grapes in the world for our barrel friends in 2022.

Since 2017, we have worked with Syrah grower Johan Verrier who is based in the village Malleval, one hour south of Lyon in France. Johan's vineyards are called Morzelas and Brive where the vines are between 10 and 50 years old. In 2019 we added Barbera grapes from Piemonte in Italy to our line-up. Organically grown in the Barolo area, the grapes are always in great condition. Spätburgunder from Pfalz is exciting and gets better every vintage. Grown by Josef Andres, the wines are always elegant och very ageable.

The plan for the 2022 harvest is to mainly age the wines in 3 year-old barriques, except for Barbera which goes into 500 liter barrels. I believe is the optimal age as they give both the toasted intense tone that new barrels have but don't take over too much in taste from the character of the grape. Decisions about winemaking and aging time are made when I know more about how this particular vintage has turned out and how the grapes are behaving once in Gamlestaden. It's part of the charm that there is not a firm recipe!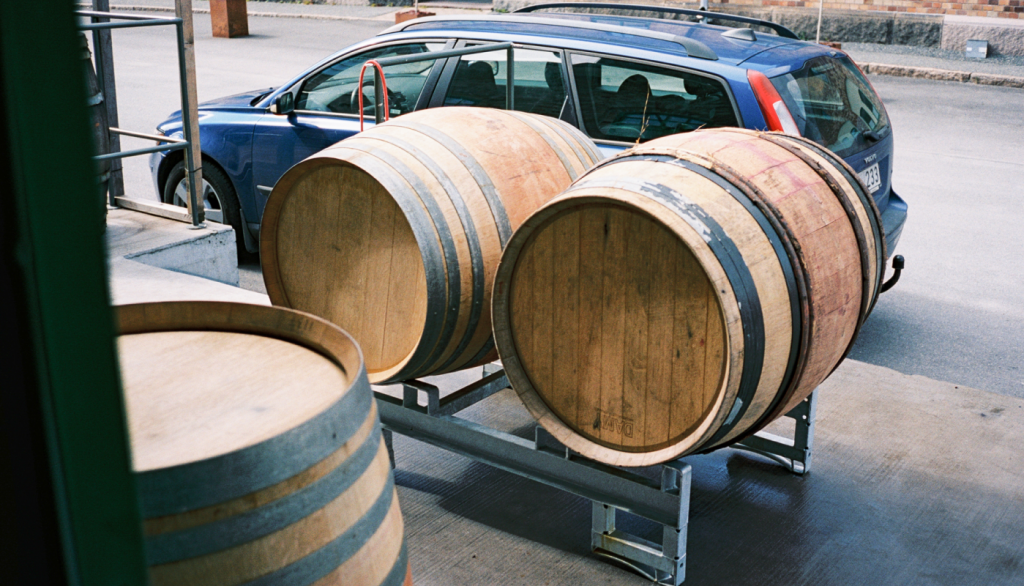 Vill du bli Fatägare? Så här funkar det.
Vinerna lagras på franska 228-liters ekfat, det finns 12 andelar i varje fat.
Det finns totalt 320 andelar
En andel kostar 9900 kr vilket ger flera unika upplevelser samt 24 flaskor vin. 8000 kr betalas vid teckningstillfället.
Vi buteljerar vinet med en unik fatägaretikett i augusti 2023.
När du hämtar ut det så betalas 1900 kr i detaljistens påslag, alkoholskatt och moms.
Ett år i vingården och på vineriet.
Live-rapport från skörden (september-oktober)
Skördefest (november)
Månatliga uppdateringar kring vinets utveckling
Möjlighet att prova vinet från fat tillsammans med vår vinmakare (feb-mars)
Inbjudan till vinvandring i Slakthuset med nyhetsprovning (maj-juni)
Inbjudan att buteljera vinet (augusti)
Vinet är redo att hämtas ut (september)