Opening hours
EVERY DAY 11:00-23:00
Location
Wine Mechanics på Kylen
Hästeviksvägen 7
471 51 Klädesholmen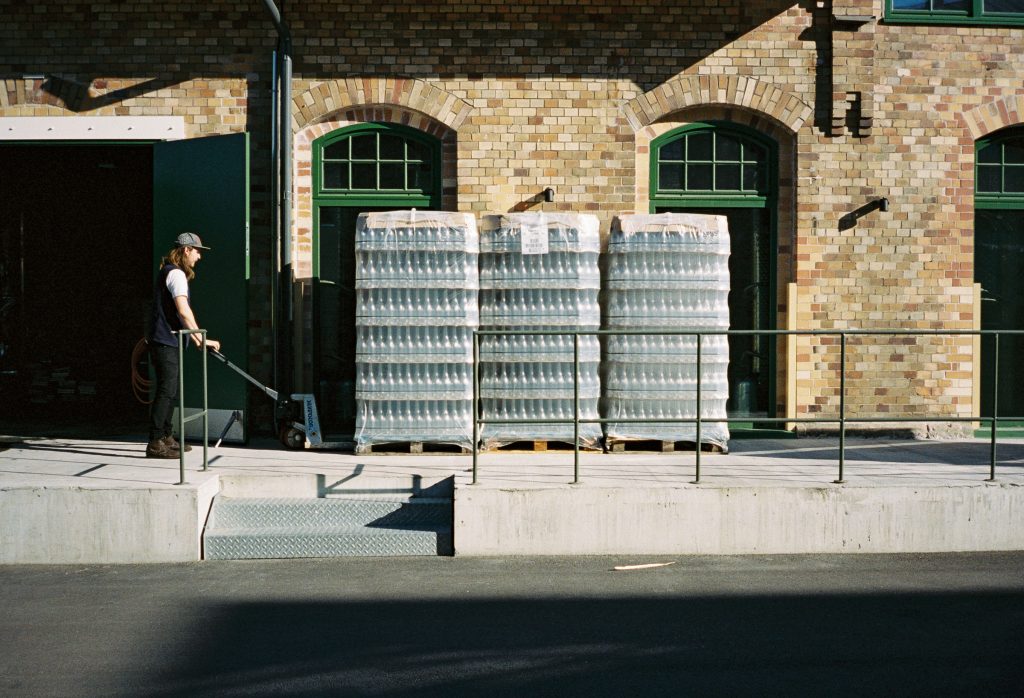 Summer of 2023, you will be something extra.
We will be going fishing all summer! Visit our summer restaurant on Klädesholmen, open every day from June 24th. Stunning views, urban wines, locally sourced food, salty winds. No table reservations. Are you more than 20 people? Contact us.
KEY PEOPLE
Wine and oysters are some of the finest things in life. Johan Malm is a master of both – twice world champion in oyster shucking. "For periods of my life I have tried not to live by the sea. And it's not going well at all. The sea is my element. I simply find it difficult to find peace if the sea is not close to me," says Johan. Meet him and the rest of our team all summer at Wine Mechanics på Kylen.