Lunch
CLOSED FOR SUMMER BREAK UNTIL 9/8
Dinner
WED-SAT FROM 16.00
Address
Lilla Waterloogatan 15
415 02 Göteborg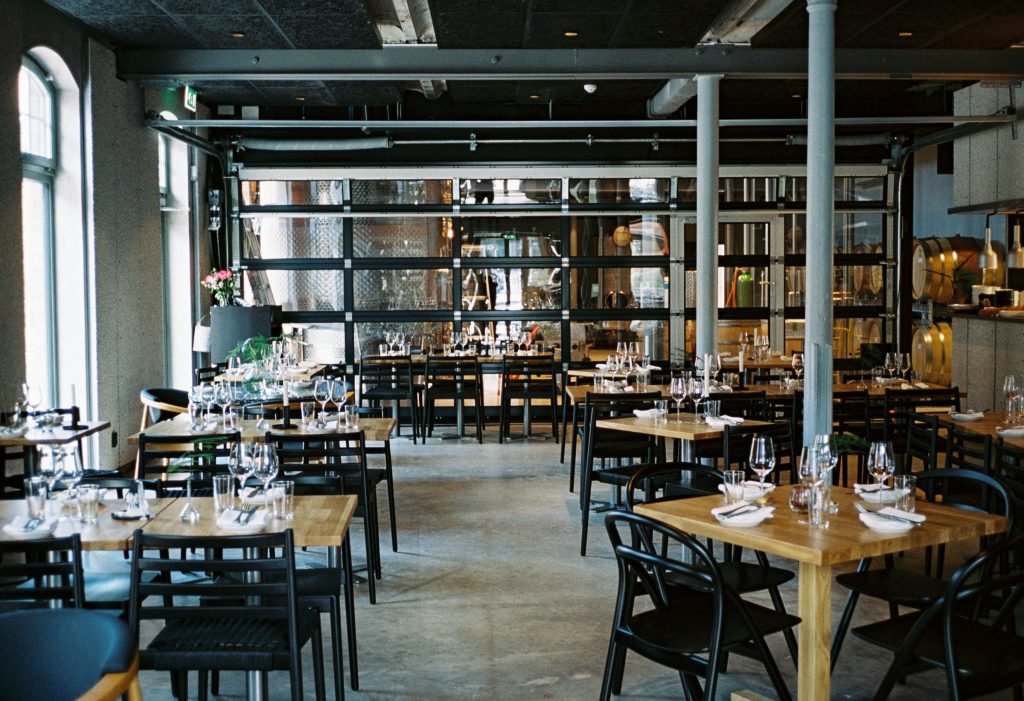 The Winery Pub is a casual, lively tavern and wine bar. A place that lives for wine. Chef Kim and his team find inspiration from all over the world. It can be from street food, oyster bars, French brasserie culture but also in Gothenburg's fishing port and wine regions around the world. Whenever we can, we work with local produce in season, but we never compromise on quality. We serve honest and hearty wine comfort food at its best, welcome to our wine bar and tavern in Slakthuset.
Key people
Kim, a natural born Stockholmer, has worked as a chef since 2003 at fancy and unfussy establishments in Sweden, Australia and France. A father of three, he loves a good bottle of Jura and is a year-round cyclist with dreams of visiting the moon at least once.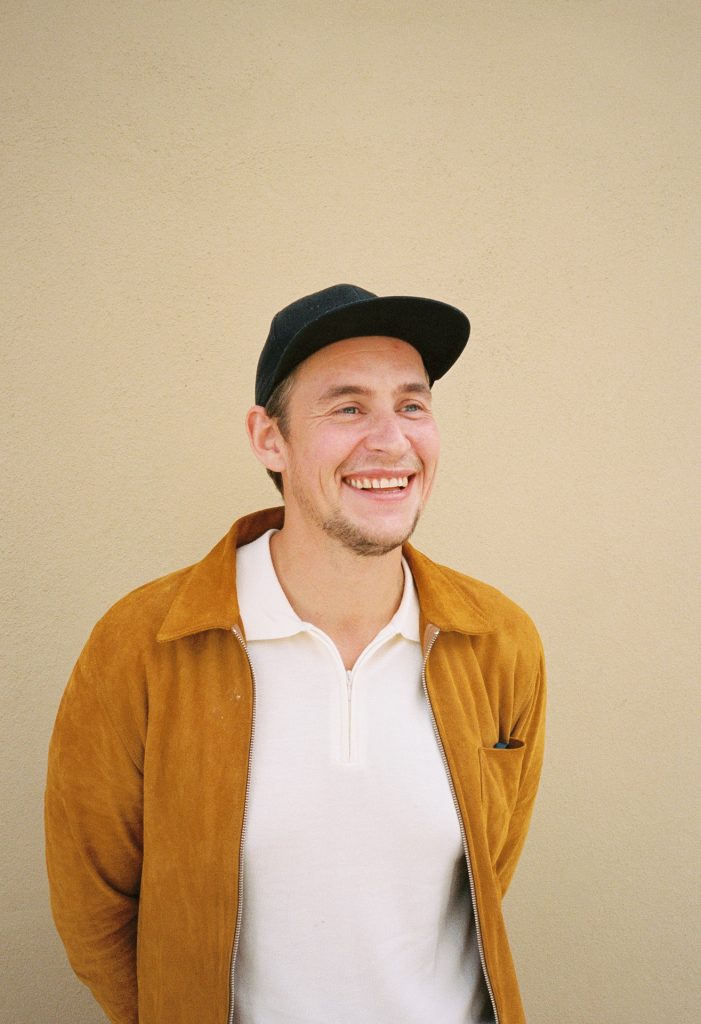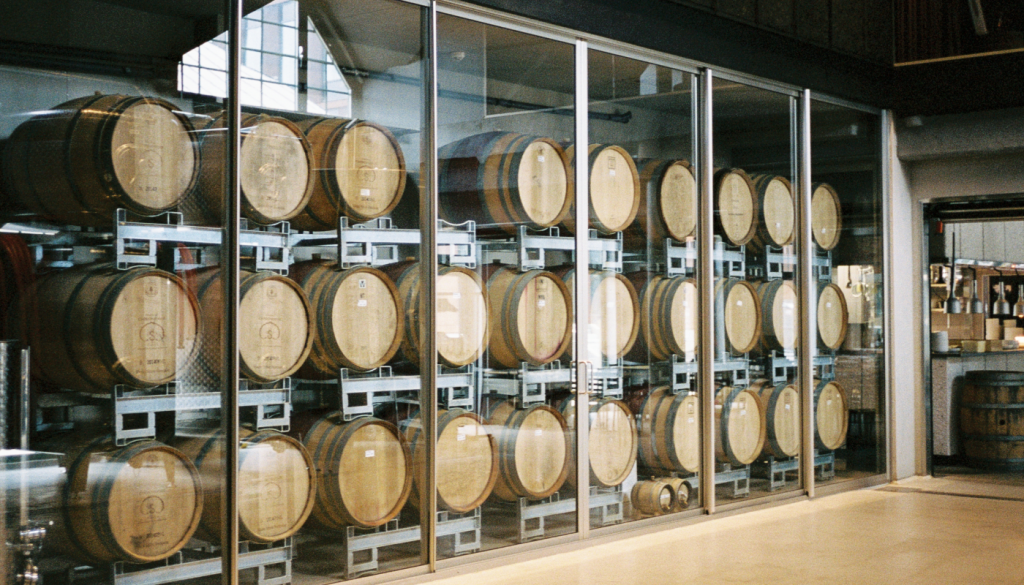 EVENTS
Wine tastings every Wednesday and Saturday. We love to invite inspiring people and restaurants to the winery and throw a good night's fun.
GROUPS & CONFERENCES
Planning an important event or dinner? Go ahead and rent our winery. Wedding, staff party, goat yoga? We don't care what you do as you long as you drink wine and have fun. Give us a call or drop a line.